Meet The Humans of RedKey: Rachel Bear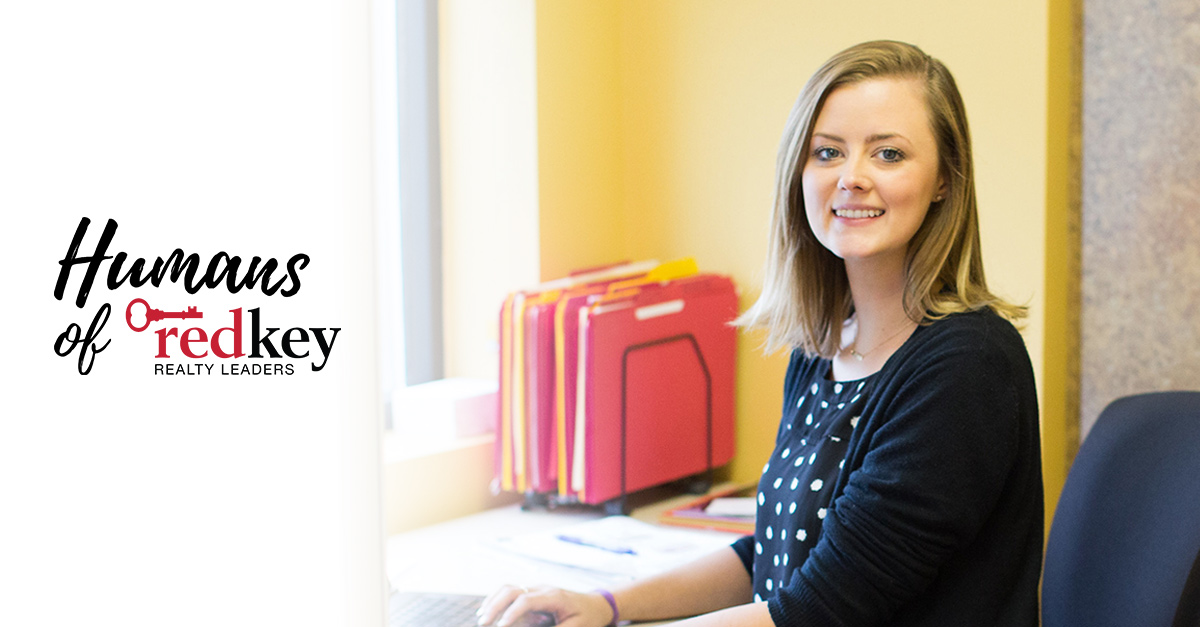 Rachel Bear firmly believes that no matter where life may take you, your mindset is what defines the journey. Having lived in nine U.S. cities (and one European town) before the age of 18, she knows a thing or two about navigating new surroundings. And wherever she goes, one thing that always travels with her is an eagerness to assist others. As a relocation services associate at RedKey, Rachel connects people on the move with real estate agents located both locally and globally – helping them make the transition to a new home.

At RedKey, Rachel's willingness to help others is always on display, including jumping in to take tasks off of overflowing plates, creating internal informational newsletters, and speaking at sales meetings to ensure agents are well-informed about the relocation resources available to them. What is not as obvious about Rachel is that she was diagnosed with a serious chronic disease at the age of 20. And while living with Multiple Sclerosis is a part of who she is, she does not allow that fact to define her. In fact, she harnesses it as even more motivation for her personal mission of always being kind to others, understanding that other people's obstacles aren't always visible.

While Rachel already possesses the impressive power of compassion, she wouldn't mind adding a few superpowers to the mix. Flying, teleporting, and invisibility are all at the top of her list – not surprising, considering they complement her extensive travel experience and her insights into unseen aspects of life. But if she had to choose just one superpower, it would be the ability to touch a book and immediately absorb all the knowledge in it – super osmosis. But until that happens, she goes about learning new things the old-fashioned way: by reading every day.

Rachel knows first-hand the challenges that big life changes can bring. It is her unwavering determination to overcome obstacles, while helping others along the way, that characterizes both her life and her work at RedKey.